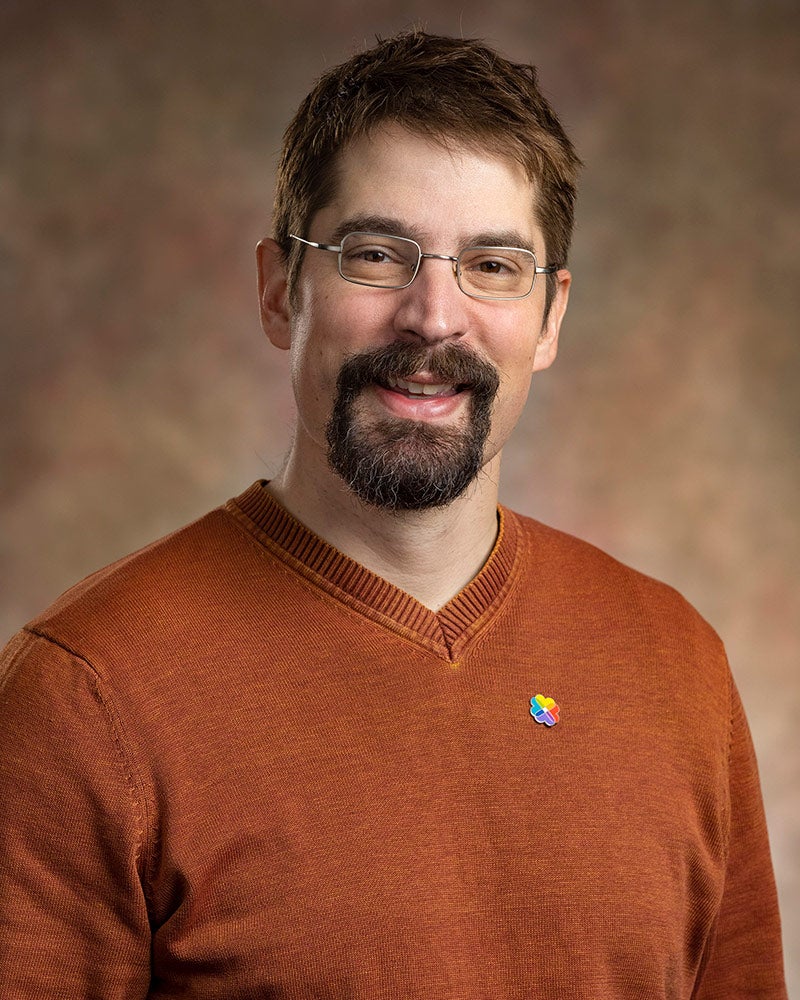 Zachary Baeseman, M.D.
Family Medicine
, Obstetrics
Office Locations
701 Grove Avenue
Wild Rose , WI 54984
(920) 622-5560

ThedaCare Physicians Wild Rose

701 Grove Ave
Wild Rose , WI 54984
--

ThedaCare Physicians Waupaca - Wound Care

800 Riverside Dr
Waupaca , WI 54981

ThedaCare Medical Center - Waupaca

800 Riverside Dr
Waupaca , WI 54981
About Me
Coming from a Wisconsin town that houses grades K-12 in one school and doesn't have a single set of stoplights, I've always understood the dynamics of small rural communities. This led to my interest in rural healthcare as I studied medicine and also contributed to my goal of completing a Master of Public Health degree.
Family medicine is the best fit because I love seeing the entire spectrum of life and helping people deal with all of the challenges, joys and adversities that come with the many different stages. As we work together, I will try to understand your interests, motivations and family circumstances and help you achieve and sustain your personal goals for health.
Education
Residency: Fox Valley Family Medicine Residency (2013)
Fellowship: Swedish Medical Center (2014)
Post Graduate School: University of Wisconsin - Madison (2009)
Medical/Dental School: University of Wisconsin Medical School (2010)
Board Certifications
American Board of Family Medicine: Family Medicine (2013)