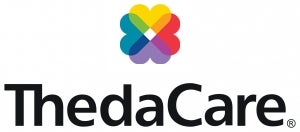 Locations
100 County Road B
Shawano , WI 54166
370 South Main Street
Clintonville , WI 54929
About Me
My healthcare model is patient-focused and driven by meaningful conversation with patients, addressing their concerns and empowering them to make the best decisions for their health. 
I started working at pharmacies in high school as a pharmacy tech and fell in love with the practice. I had a great pharmacist role model who showed me how impactful this career could be.  
Working one-on-one with patients in an ambulatory care setting has been a dream come true for me. I have a deep interest in community pharmacy and have always valued serving small population areas.
Education
Post Graduate School:
Concordia University Wisconsin (CUW ) School of Pharmacy (2017)
Board Certifications
No Board for this Specialty (2022)