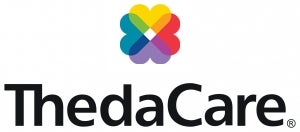 Locations
1095 Midway Road
Menasha , WI 54952
About Me
Recovery is a challenge that includes many barriers. Guiding patients through the process gives me great satisfaction. I enjoy working with individuals who want to make changes in their lives.
Successful recovery often takes a collaborative approach of treatment and community support. My approach also includes cognitive behavioral therapy, motivational interviewing, and a person-centered approach.
Every patient is different. I meet you where you are in your journey and we'll move at your pace.
Board Certifications
No Board for this Specialty (2017)