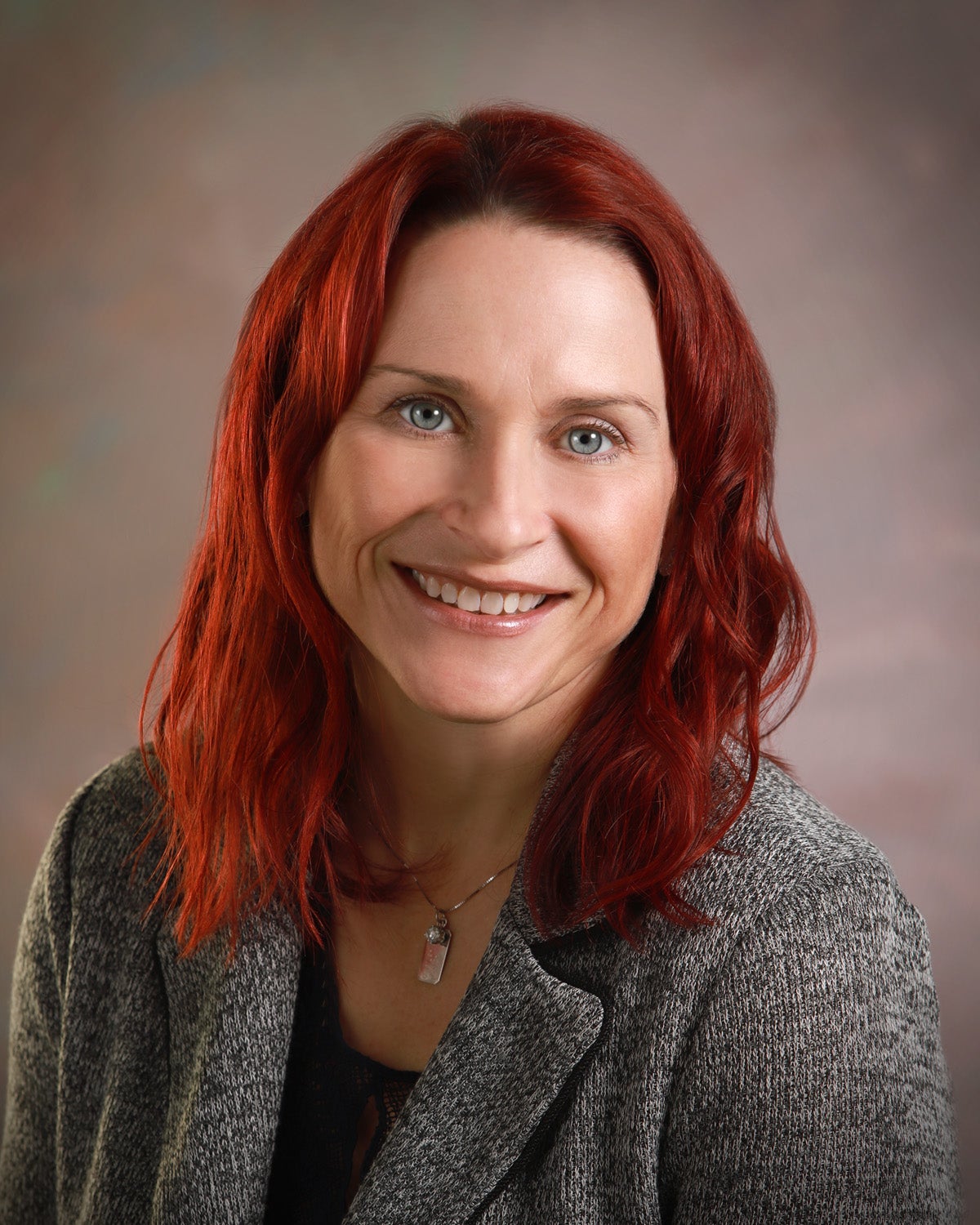 Nicole Green, B.S. Pharm
PHARMACIST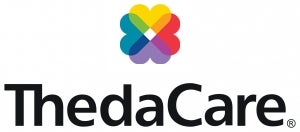 Locations
1818 North Meade Street
Appleton , WI 54911
About Me
With her strong medication management experience, Nicole Green makes meaningful recommendations to help patients improve their health and well-being and achieve better outcomes.
Nicole earned her bachelor's degree in pharmacy from the University of Saskatchewan. She is certified by the Pharmacy Leadership Academy and holds an Accredited Canadian Pharmacy Residency designation. She is a member of the Pharmacy Society of Wisconsin, the American Society of
Health-System Pharmacists and the American College of Cardiology.
Outside of work, Nicole enjoys traveling and being outdoors, especially in warm climates where you'll find her relaxing and bike riding.
Education
Pharmacy School:
University of Saskatchewan (1999)
PGY-1 Pharmacy Residency:
Regina Qu'Appelle Health (2000)