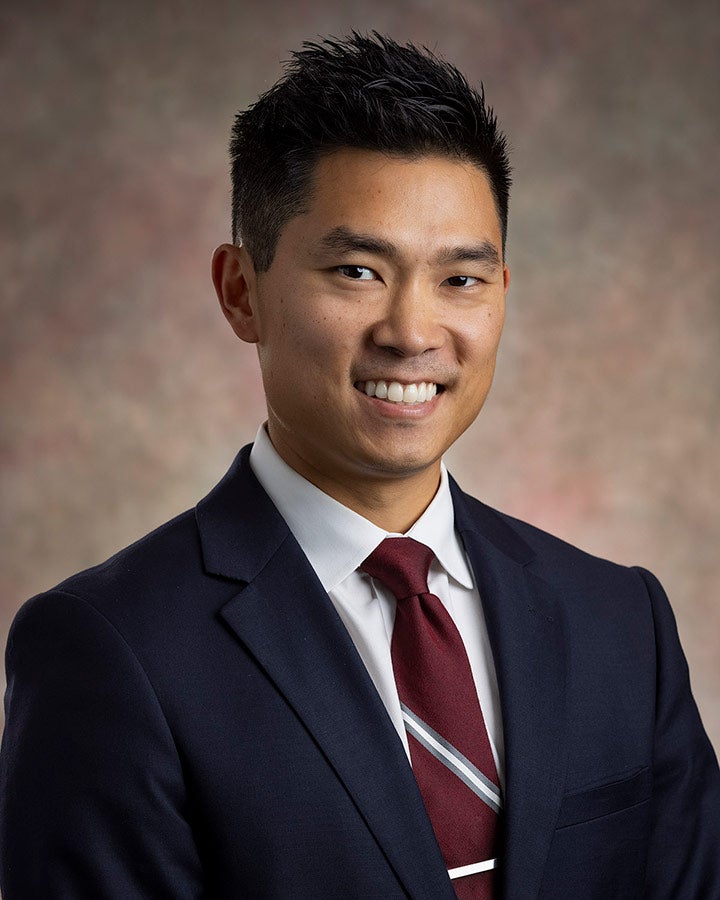 Nickolas Linkous, M.D., B.S.
Orthopedic Surgery

, Sports Medicine, Orthopedics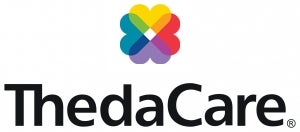 Locations
2400 East Capitol Drive
Appleton , WI 54911
About Me
My favorite part of being an orthopedic sports surgeon is working with a health care team to help my patients regain their function and quality of life. Whether it's getting back to work, returning to sports, or walking their dog, I strive to ensure patients don't have to give up what's important to them.
Preservation is an important principle to all sports surgeons, whether that is joint preservation or preserving quality of life. I am fellowship-trained to perform cartilage preservation procedures, repairs for rotator cuffs and labrums, reconstruct ligaments, perform shoulder replacements and hip arthroscopies.
I rely on a combination of open communication and evidence-based medicine to provide the best possible care. I believe it is important to take the time to understand expectations, goals and emotions in order to achieve the best possible outcomes for my patients.
Education
Residency:
William Beaumont Hospital (2020)
Fellowship:
University of Chicago Division of Biological Sciences The Pritzker School of Medicine (2021)
Medical/Dental School:
Oakland University William Beaumont School of Medicine (2015)
Board Certifications
Eligible (5-year grace period) (2021)
Conditions Treated
Hip Strain
Hip Instability
Hip Impingement
Hip Tendon Injury
Hip Bursitis
Knee Sprain
Knee Ligament Injury
Knee Instability
Knee Tendon Injury
Shoulder Sprain
Shoulder Instability
Shoulder Impingement

Shoulder Tendon Injury
Shoulder Arthritis
Shoulder Bursitis
Frozen Shoulder
Elbow Instability
Elbow Tendon Injury
Golfer's Elbow
Tennis Elbow
Wrist Sprain
Wrist Tendon Injury
Wrist Ligament Injury
Gangilion Cysts
Carpal Tunnel
Trigger Finger
Show more
Procedures Performed
Carpal Tunnel Release
Trigger Finger Release
Nerve Decompression
Arthroscopy
Shoulder Arthroplasty