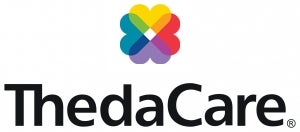 Locations
1095 Midway Road
Menasha , WI 54952
About Me
I see potential in everyone. I work to truly understand what's contributing to an individual's problems, and help people overcome obstacles so they can grow in new and positive ways.
I have always been drawn to understanding behavior and how our life experiences, along with genetics contribute to our lens through which we view the world. My specialties include young adults in transition, academic issues, women's issues, weight management, health and wellness, anxiety and depression.
I enjoy volunteering and giving back to my community as part of Kiwanis and Girls on the Run. I have been a relay runner for the nonprofit MS Run the US, an annual relay across America for multiple sclerosis.
Education
Post Graduate School:
University of Wisconsin - Madison (1996)
Board Certifications
No Board for this Specialty (2019)