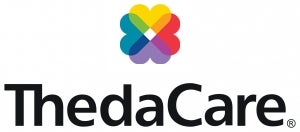 Locations
800 Riverside Drive
Waupaca , WI 54981
About Me
I enjoy emergency medicine because it is a unique specialty – especially when working in a rural setting. I like the fast-paced environment, problem-solving with my team and treating patients with a variety of illnesses and conditions. 
My approach to patient care involves treating and helping the whole person. I believe it should encompass more than just treatment of their current condition, but also include preventive medicine, nutrition and mental health.
Having a passion for rural medicine, I make it a priority to effectively communicate with my team and patients. It's important to connect with patients and be able to understand what's important to them and offer any additional services they might need.
Education
Post Graduate School:
Indiana University (2021)
Board Certifications
National Commission on Certification of PA (2021)