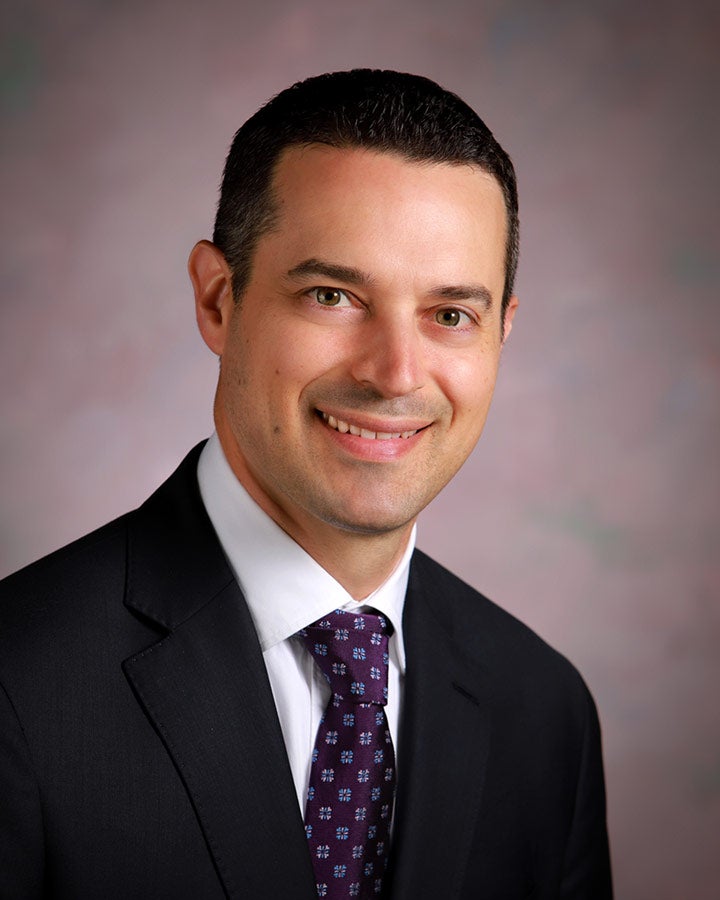 Lloyd Cassidy, M.D., J.D., M.A.
Family Medicine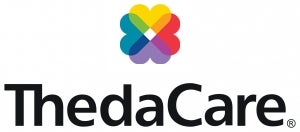 Locations
100 County Road B
Shawano , WI 54166
About Me
Physicians serve as "natural attorneys" for patients, helping them to exercise their right to medical care. As a physician, I believe I have "assumed responsibility for a sublime mission" to help patients get the care they need, with as much of it provided at the local level as possible. 
I began studying medicine to help bring about a more equitable distribution of resources, to provide care to those who might not otherwise be able to access it, and to ease the financial burdens associated with health care. I chose to specialize in family medicine because that is the skill set most needed in remote, rural and international settings.
I completed fellowship-level training in high-risk obstetrics, including cesarean delivery, colonoscopy, endoscopy, ultrasound, and other advanced procedures. I have a specialization in HIV medicine, as well as travelers' health and tropical medicine. I have a special interest in gynecological health and infertility, approached from the perspective of restorative reproductive medicine. I am trained in fertility awareness-based methods of family planning, and am a Certified FertilityCare Medical Consultant. 
Additionally, I have an interest in healthcare ethics and hold a master's degree in philosophy and a certificate in healthcare ethics.
Spending time with patients is a highlight of this profession, and it's rewarding to provide them with the care they need
Education
Residency:
John Peter Smith Hospital (2017)
Medical/Dental School:
University of California (2013)
Board Certifications
Family Medicine, American Board of Family Medicine (2017)
Conditions Treated
Abdominal pain
Abnormal weight loss
Allergies
Anxiety
Asthma
Back Pain
Balance disorder
Incontinence
Conjunctivitis
Constipation
Cough
Chronic cough

Dementia
Depression
Diabetes management
Dizziness
Vertigo
Earaches and infections
Earwax impaction
Eczema
Erectile dysfunction
Falls and fall risk
Functional decline
Fever
Heart disease
Heartburn
Gout
Headaches and migraines
High blood pressure
High cholesterol
Hypothyroidism (underactive thyroid)
Influenza
COVID-19
Insomnia
Jaundice
Laryngitis
Malaise/fatigue
Meningitis
Minor aches, pains and sprains
Nausea, vomiting and diarrhea
Obesity
Osteoarthritis
Pneumonia
Rashes
Sexually transmitted illness
Shingles
Sinus infections
Sore throat
Tobacco abuse
Upper respiratory infections
Urinary tract infections
Vitamin deficiency
Weight gain
Weight loss
Women's health
Chronic medical conditions
Show more
Procedures Performed
Adult Annual Wellness Visit
Medicare Annual Wellness Visit
Welcome to Medicare Visit
Child Annual Wellness Visit
Physical Examination
Preventative health care
Health screenings for common health problems
Prostate exam
PSA screening and testicular exam for men
Breast and pelvic exam
Chronic Disease Management
Complex Disease Management

Immunizations
Influenza vaccination
COVID-19 vaccination
Basic travel health counseling
Full body mole check
Prescription of medications
Vision and Hearing Check
Psychological and behavioral care
Sports injury treatment
Sports physicals
Chronic illness care
Sick visits
Care for Pregnant Women
A review of your health history
Prenatal Appointments
MyThedaCare
Deliver Babies
Show more