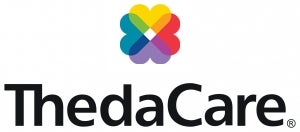 Locations
1095 Midway Road
Menasha , WI 54952
About Me
When I meet people at hospitals for substance abuse counseling, they may be having one of their most stressful days ever. I strive to provide them with hope and begin a plan for change. I do my best to meet them where they are in their lives, and help them identify their own internal reasons for wanting to change.
After retiring from many years as a probation/parole agent, I went back to school for substance abuse counseling. There is a great need for kind, compassionate counselors to help educate, counsel, and motivate people, and I made it my primary goal to be one of those counselors.
Beyond counseling people, I also believe in broader education to reduce the stigma associated with substance use issues, and bring specialized training in motivational interviewing and LGBTQ issues.
Board Certifications
No Board for this Specialty (2016)