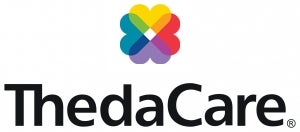 About Me
I truly enjoy working with people from all walks of life, backgrounds and cultures.  Addiction does not discriminate despite anyone's socioeconomic status.  
It's important to me to provide patient-centered care, where patients focus on their personal goals for growth and development.
My interests and specialties include multi-cultural counseling, cognitive behavioral therapies for substance abuse and mindfulness techniques to manage stress. 
Board Certifications
No Board for this Specialty (2022)