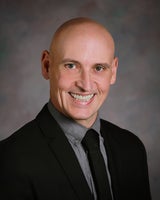 Lance Grammont, D.O.
Urgent Care

, Physician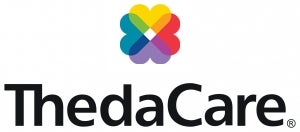 Locations
3925 N Gateway Drive
Appleton , WI 54913-7863
333 North Green Bay Road
Neenah , WI 54956
About Me
Working in an urgent care clinic gives me the chance to see a wide variety of medical conditions. I enjoy working quickly with my team to address patients who are sick or injured and get them immediate care.
Providing safe and effective health care is about the collaboration between provider and patient. I make sure patients are well-informed about the potential benefits, risks and treatment options so they can make the best decisions for themselves.
I have had the unique privilege of being disabled and in pain for many years. I understand how important it is for patients to feel heard and understood. Managing chronic conditions can be difficult, and I want to help patients overcome these challenges so they can lead meaningful, productive lives.
Education
Residency:
UNIVERSITY OF WISCONSIN FOX VALLEY (2008)
Medical/Dental School:
University of Missouri - Kansas City School of Medicine (2005)
Board Certifications
Family Medicine, American Board of Family Medicine (2009)