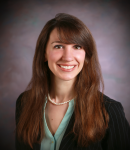 Kimberly Hoenecke, D.O.
Psychiatry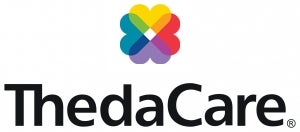 Locations
130 Second Street
Neenah , WI 54956
About Me
I treat patients facing some of the toughest times in their lives. I was drawn to inpatient psychiatry because I enjoy working on patient-care teams and I wanted to help guide patients through their most vulnerable times and back to living better lives.
I believe there are many aspects to mental healthcare including medications, therapy, education, behaviors, environment, and social support. My approach is to balance medications and non-pharmacological treatment options. As my patient, I will include you in decisions about your healthcare. I feel it is important that you understand all the options and have a say in the choices.
Education
Residency:
University of Wisconsin Hospital and Clinics (2017)
Medical/Dental School:
Lake Erie College of Osteopathic Medicine (2013)
Board Certifications
Psychiatry, American Board of Psychiatry & Neurology (2017)