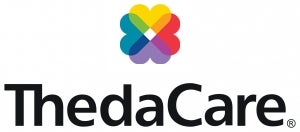 Locations
100 County Road B
Shawano , WI 54166
About Me
Emergency medicine has always been an interest of mine because of its everyday pressure and challenges. I've learned the fragility of life, which has encouraged me to make the most of every minute. 
I enjoy getting to know my patients and have always had the desire to help others. I provide care with the utmost professionalism, kindness, compassion and thoughtfulness.
As a nurse practitioner, I enjoy all the opportunities that come with caring for patients, especially the relationships and collaborations with multiple specialties and services. I learn so much while working in an environment that is constantly changing and improving.
Education
Post Graduate School:
Marian University (2019)
Board Certifications
Family NP, American Nurses Credentialing Center (2020)