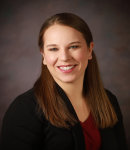 Kayla Schuh, B.S.N., MSN, FNP
Urgent Care Nurse Practitioner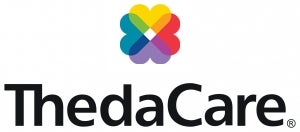 Locations
3925 N Gateway Drive
Appleton , WI 54913-7863
About Me
As a nurse practitioner, I specialize in caring for patients and families in an urgent care setting. Acute illnesses and injuries bring a new challenge every day.
I enjoy listening to patients and educating them on their conditions, disease or illness. I like helping them find a care plan that works for them while treating them with compassion and respect, and as individuals. 
Only by approaching patients as individuals is it possible to create treatment plans that suit them.
Education
Post Graduate School:
Marian University (2019)
Board Certifications
Family Nurse Practitioner, American Academy of Nurse Practitioners (2020)