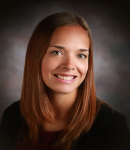 Katherine Krause, P.A.C.
PA-C Orthopedic Surgery

, Orthopedic Surgery, Orthopedics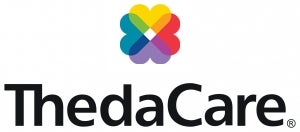 Locations
100 County Road B
Shawano , WI 54166
About Me
Orthopedics is a natural fit as I grew up having an active lifestyle filled with sports. I've developed a passion for helping people through injuries after experiencing a career-ending one myself on the volleyball court in college. I use this first-hand perspective to better relate to patients, their situations and provide more personalized care.
In this role, education is everything. It is my job to make sure patients understand all of their options for treatment so they can make the most informed decisions to fit their lifestyle.
Education
Post Graduate School:
Carroll University (2015)
Board Certifications
National Commission on Certification of PA (2015)
Conditions Treated
Elbow Hand Wrist
Knee
Hip
Shoulder