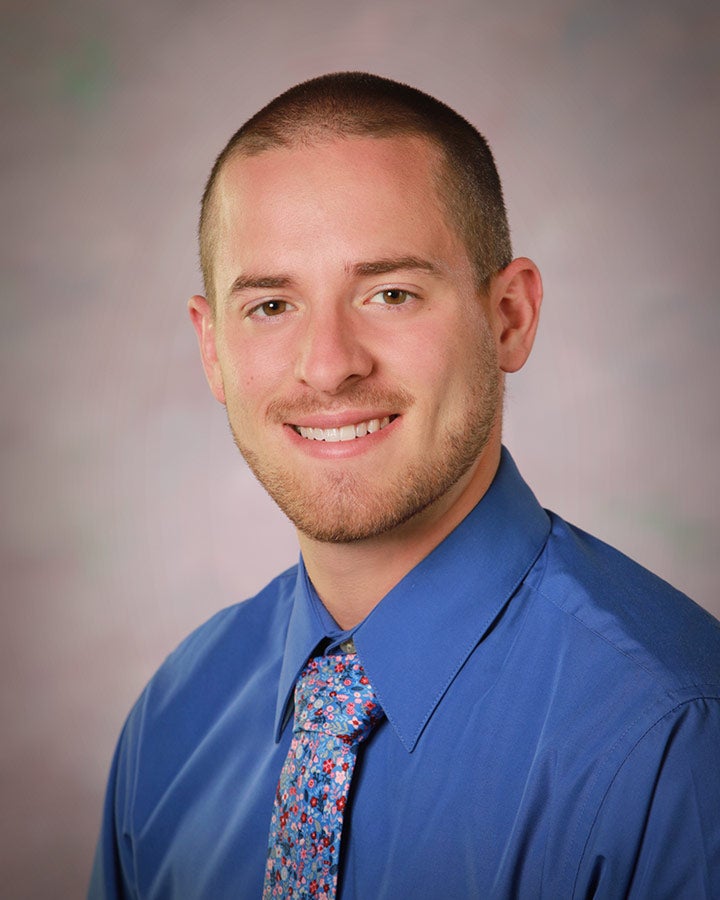 Joseph Kuchler, APNP
APNP Orthopedic Surgery

, Orthopedic Surgery, Orthopedics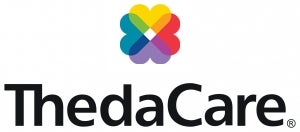 Locations
902 Riverside Drive
Waupaca , WI 54981
About Me
When people go through musculoskeletal injuries, their ability to live out and enjoy everyday experiences can be limited, usually due to pain. I enjoy helping people manage those conditions, participate in their own recovery and ultimately get back to whatever level of activity they desire. 
I think it is imperative to establish a strong patient/provider rapport to better understand the extent of a patient's history and present illness. Patient backgrounds vary significantly and require individualized care plans. My goal is to provide patients with appropriate direction toward available resources along with comprehensive care.
My passion for orthopedics stems from my experience playing baseball, basketball and volleyball. Throughout my nursing career and education, I continually pursued opportunities to treat orthopedic conditions. This included clinic, hospital and surgical management of various conditions. Additionally, I obtained training in surgical wound management and closure techniques, splinting, casting, joint injections and radiological interpretation.
Nursing allows me to have an everyday impact on people's lives and encourage healthy practices to improve individual and societal outcomes.
Education
Post Graduate School:
University of Wisconsin-Oshkosh - College of Nursing (2021)
Board Certifications
Family NP, American Nurses Credentialing Center (2021)