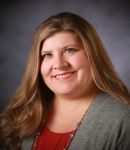 JoLynn Kekke, P.A., B.S.
PA-C Orthopedic Surgery

, Orthopedic Surgery, Orthopedics, Hip & Knee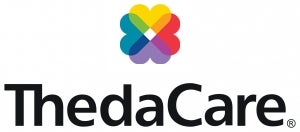 Locations
2400 East Capitol Drive
Appleton , WI 54911
130 Second Street
Neenah , WI 54956
About Me
Ever since my first experiences of playing sports, I've always enjoyed being part of a team. The really great part about taking a team approach in medicine is that everyone has their own role, but we're all working together toward the same goal.
There is a lot of variety in orthopedics and I love that each day brings something new. It's very rewarding to see a patient through the entire care journey, from the initial diagnosis and surgery to recovery and rehab.
Education
Post Graduate School:
Western University of Health Sciences (2000)
Board Certifications
National Commission on Certification of PA (2000)