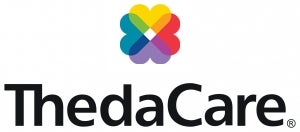 Locations
100 County Road B
Shawano , WI 54166
About Me
My favorite part of emergency care is putting all the pieces of the puzzle together to make sure the patient has been treated, not just on the medical side of things, but also in addressing their emotional needs.
Communicating effectively with patients is important to me so that they are able to clearly understand their diagnosis and feel confident in their treatment plan.
As a former school teacher, I knew I wanted to help people at a higher level. Working in the emergency department allows me to see and treat a wide variety of patients at a time that is critical to their care.
Education
Post Graduate School:
Central Michigan University (2017)
Board Certifications
National Commission on Certification of PA (2017)