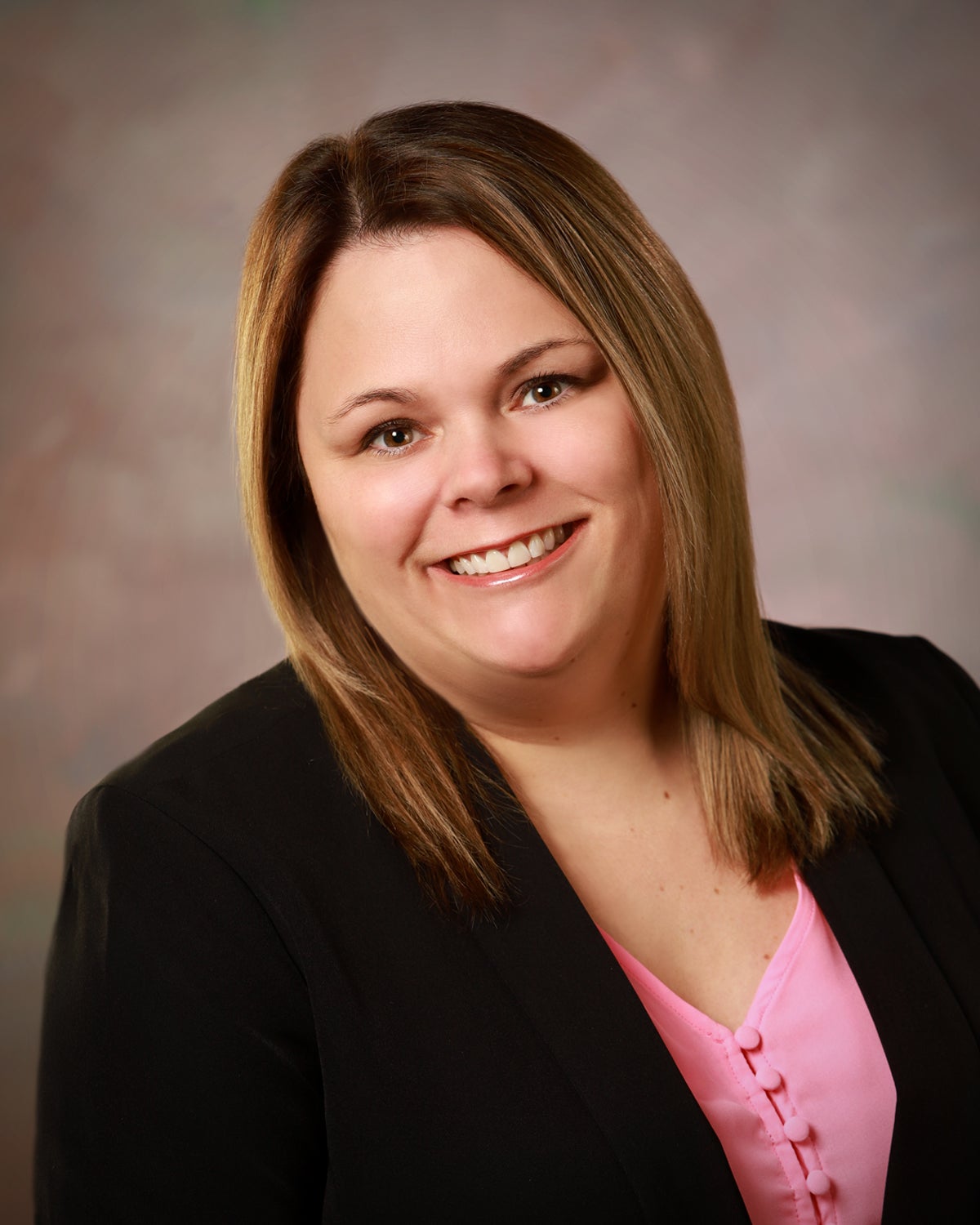 Jodi Tesch, APNP, D.N.P.
APNP Physical Medicine & Rehabilitation

, Physical Medicine & Rehabilitation, Orthopedics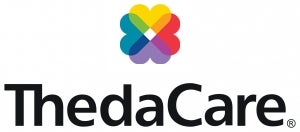 About Me
My job is very rewarding. I get to improve patients' quality of life by providing guidance, optimal care and support.
Establishing trust and rapport is key to promoting recovery. I strive to make patients feel comfortable, especially during challenging and stressful situations. I enjoy teaching people the skills that can enhance their lives. And I believe prevention is ideal in health care. However, if that isn't possible, I like to provide multifaceted treatment options that can support the patient throughout the rehab process. With a variety of options and collaborative care, we can achieve optimal results.
I have more than 15 years of diverse nursing experience that includes taking care of patients from birth to end of life. These experiences have provided me with a strong set of skills in caring, listening and advocating for my patients, always putting them first.
Education
Post Graduate School:
University of Wisconsin - Oshkosh (2020)
Board Certifications
Family NP, American Nurses Credentialing Center (2020)