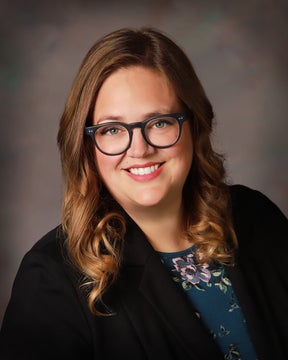 Janelle Vogler, P.A., B.S.
Urgent Care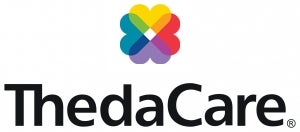 Locations
3925 N Gateway Drive
Appleton , WI 54913-7863
333 North Green Bay Road
Neenah , WI 54956
About Me
What I like most about urgent care is being able to provide rapid relief to acute patient problems. I see a variety of patients who might need wound care, medical procedures, answers to prescription questions or sometimes just a listening ear.
Coordinating care for a patient is a team effort, and I believe they should play an active role on that team to determine what's best for them. My job is to listen carefully, diagnose accurately and utilize evidence-based medical practice when making decisions. 
I was drawn to the medical field because I like solving complex problems. In urgent care, you can never anticipate who or what might walk through the door – we must be prepared for anything! This specialty requires me to maintain a wide breadth of skills, which I find both rewarding and challenging.
Education
Post Graduate School:
Arcadia University (2015)
Board Certifications
National Commission on Certification of PA (2015)