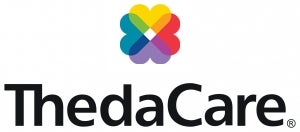 Locations
2400 East Capitol Drive
Appleton , WI 54911
2400 East Capitol Drive
Appleton , WI 54911
View hours
Wednesday
7:00am - 7:00pm
Saturday
8:00am - 12:00pm
About Me
Establishing and maintaining a rapport with my patients is an important part of my practice. I always put my patients' needs as the top priority and seek the best possible treatment for them.
I specialize in musculoskeletal care because I want to help patients heal from bone or joint injuries so that they can return back to their everyday physical activities. 
Practicing medicine has given me a feeling of satisfaction that no other profession could. I grew up in a medically underserved community and understand the vital importance of having compassionate care in my community.
Education
Post Graduate School:
University of Wisconsin - Madison (2016)
Board Certifications
National Commission on Certification of PA (2016)