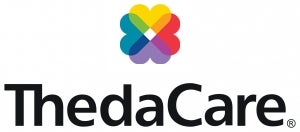 Locations
333 N Green Bay Road
Neenah , WI 54956
333 N Green Bay Road
Neenah , WI 54956
About Me
Working with patients of all ages, I assist individuals in crisis, treat post-traumatic stress disorders and help couples and families use their strengths to manage life's challenges. 
My job is to offer support while helping patients expand how they think about and approach the issue at hand.
Being real, authentic and honest are values that hold true to me, which helps in building a good relationship with my patients. 
Education
Post Graduate School:
Southern Connecticut State University (1989)
Board Certifications
No Board for this Specialty (2022)