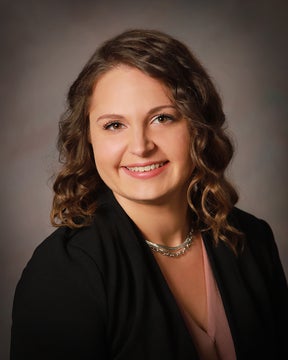 Emily Wolfe, A.P.R.N.
APNP Family Medicine

, Family Medicine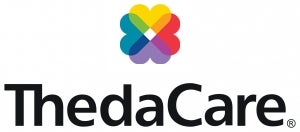 Locations
1405 South Mill Street
New London , WI 54961
About Me
I take a holistic approach when treating patients. It's important to consider the whole person rather than just the specific issue at hand. I value dedicating ample time to each of my patients, establishing a deeper personal connection and understanding of who they are.
My area of focus revolves around providing care for patients managing diabetes and cardiovascular diseases. I want my patients to know and trust that they can reach out to me for anything.
I enjoy having the opportunity to provide care and support to individuals across a broad spectrum of life's stages.
Education
Post Graduate School:
Bellin College (2023)
Board Certifications
Family Nurse Practitioner, American Academy of Nurse Practitioners (2023)