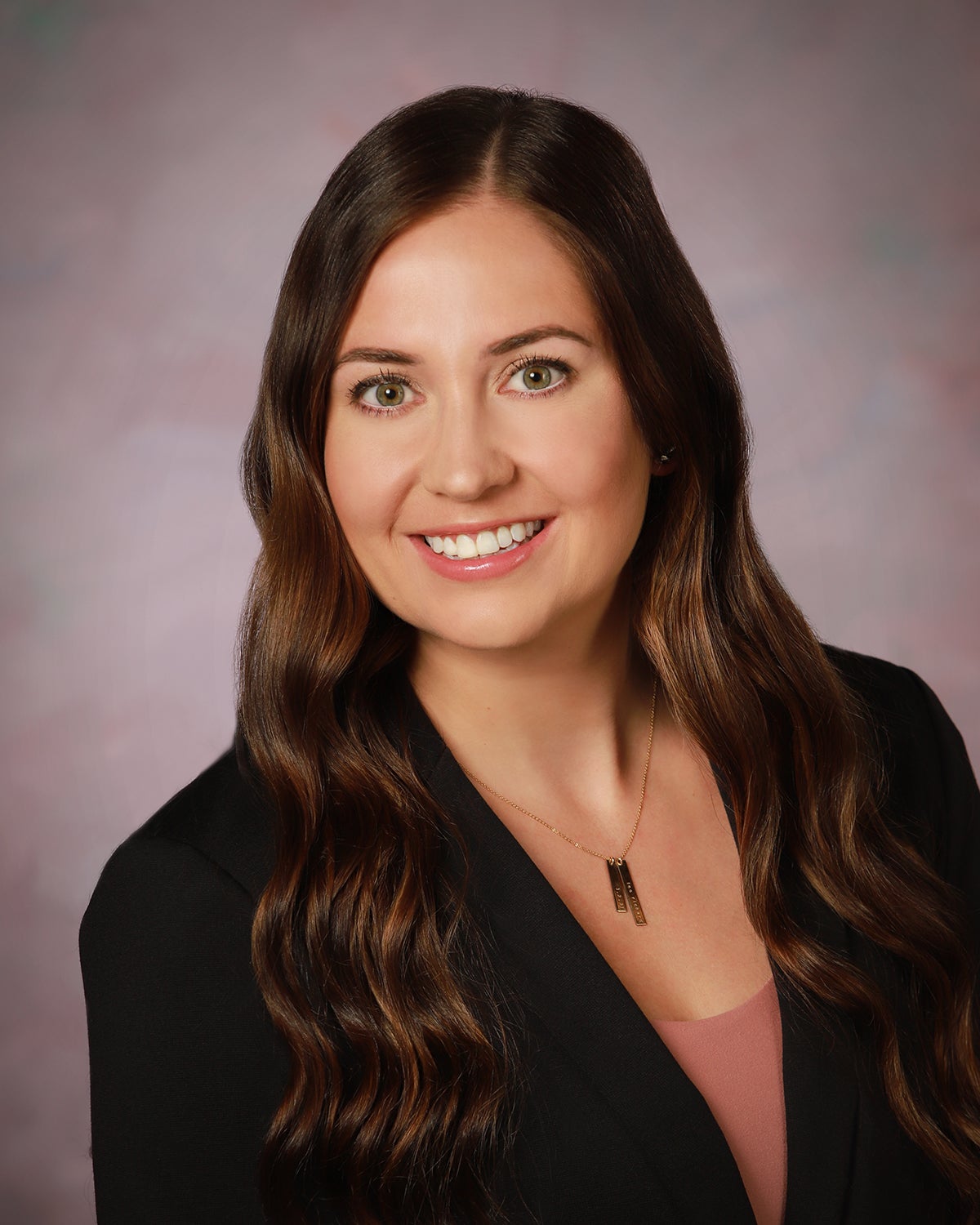 Emily Dodge, D.N.P., A.P.R.N., FNP-BC
About Me
I believe it is essential to care for the entire patient holistically, rather than just the problem or symptoms of a disease.  My approach is to listen and connect with patients so that I can then provide them with the necessary tools that will help them make individualized healthcare decisions toward meeting their goals.
I enjoy caring for patients in all different stages of life and have a special interest in women's health. The best part of it all is connecting with people and learning about their life experiences.
I have cared for patients during some of the worst times of their lives and have learned that it is necessary to care for both the patient and their family. I am committed to being a partner in my patients' care, and aspire to build strong, long-lasting relationships with patients and their families.
Education
Post Graduate School: University of Wisconsin (2021)
Board Certifications
American Nurses Credentialing Center: Family NP (2021)