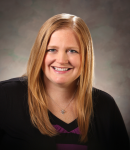 Crystal Sturgis, P.A.C.
PA-C Orthopedic Surgery

, Orthopedic Surgery, Sports Medicine, Orthopedics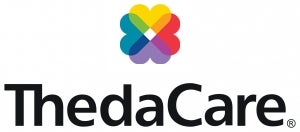 Locations
2400 East Capitol Drive
Appleton , WI 54911
About Me
My job is rewarding in many ways. First and foremost, there's you, my patient. You're more than a diagnosis to me, and the best part of my job is getting to know you on a personal level. I also get to work with a great team of physicians on your behalf. Together, we look closely at your orthopedic issues and are often able to fix them completely. It's very satisfying work.
My goal in orthopedics is to get you back to enjoying your usual activities. When I'm not at work, the activities that keep me busy include running, playing softball, bowling and camping.
Education
Post Graduate School:
University of Nebraska Health Science Center (2008)
Board Certifications
National Commission on Certification of PA (2002)
National Commission on Certification of PA (2012)