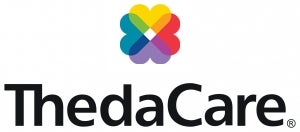 About Me
Helping people live their best lives with good mental health is what I enjoy most about my profession. As a therapist, I center everything on the client. That means using my 30 years in the field to apply best practices and develop the individualized approaches that will work best for each person.
I have worked in many settings with all ages and truly enjoy sharing coping skills and educating clients on mental health and wellness. I create a safe area for assessments and ongoing therapy, which includes having an essential oil diffuser and playing relaxing music.
I have always been a great listener and someone people naturally open up to, so I became a therapist. I also find the brain fascinating and am a lifelong learner. 
Education
Post Graduate School:
Marquette University (1990)
Board Certifications
No Board for this Specialty (1990)