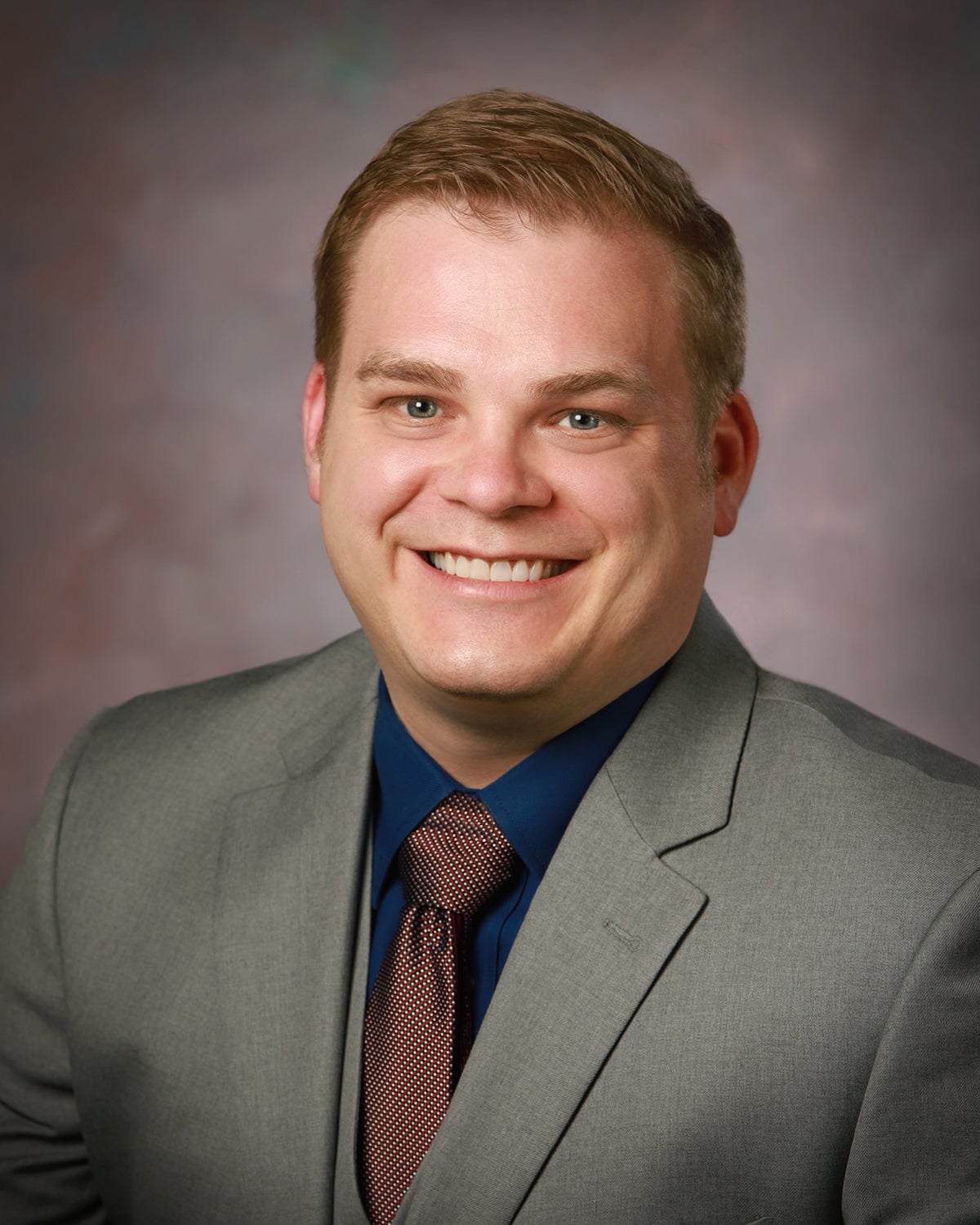 Anthony Kunze, D.N.P., A.P.R.N., F.N.P.
APNP INTENSIVIST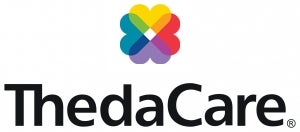 Locations
1818 N Meade Street
Appleton , WI 54911
130 Second Street
Neenah , WI 54956
About Me
My advanced training and experiences help to make effective decisions when treating patients with life-threatening injuries and illnesses.
I strive to ensure that the wishes and desires of those under my care are met in a reasonable manner. I work together regularly with my team to address my patients' goals, maximizing their overall outcomes as efficiently as possible during and following a critical condition.
I find it even more gratifying seeing that my actions and those of my team make an immediate difference in someone's life.
Education
Post Graduate School:
University of Wisconsin-Eau Claire - College of Nursing and Health Science (2020)
Board Certifications
Family NP, American Nurses Credentialing Center (2020)
American Association of Critical Care Nurses (2022)