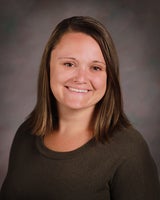 Amanda Hoffman, P.A.
PA-C Orthopedic Surgery

, Orthopedic Surgery, Orthopedics, Hip & Knee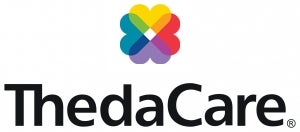 Locations
2400 East Capitol Drive
Appleton , WI 54911
2400 East Capitol Drive
Appleton , WI 54911
About Me
Building meaningful relationships with patients and their families is the best part of my job. I am honored to help provide and expand access to quality health care in a timely manner. Developing connections with patients in my home community is particularly rewarding, and my privilege.
I was specifically drawn to orthopedics to help patients get back to their everyday physical activities and help them improve their overall health. I strive to provide individualized care, while meeting my patients where they are in their journey.
It is important to be an advocate for yourself and your health. I help patients navigate through the health care system and ensure they get the best care possible.
Education
Post Graduate School:
University of Wisconsin - Madison (2022)
Board Certifications
National Commission on Certification of PA (2022)