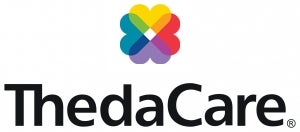 Locations
2400 East Capitol Drive
Appleton , WI 54911
About Me
Health care has always been my passion. I love working with patients of all ages and encouraging them to be active participants in their care. I also love connecting with patients and supporting them through their good times and their not-so-good times. 
I've always wanted to be in the healthcare field. My mom is a nurse so I had the opportunity growing up to listen to stories of the people she helped and witness the care and compassion she showed to everyone she met. 
My ultimate goal is to improve the health of my community by providing compassionate, equitable and holistic care.
Education
Post Graduate School:
University of Wisconsin-Oshkosh - College of Nursing (2020)
Board Certifications
Family NP, American Nurses Credentialing Center (2020)